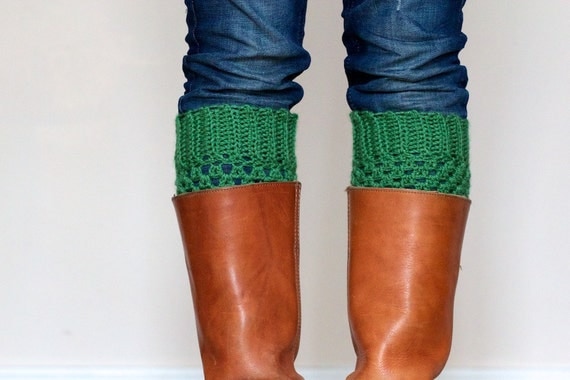 1.
Boot Cuffs
- the shop has been stocked today, more boot cuffs in a rather lovely shade of sage green and some perfect
PJ pants
for little ones.
2. Photo fun - lovely afternoon spend in the garden taking pics of the items while Charlie wandered around playing with snails and stones - just as little boys do :)
3. Ball Pools - lots of running around and chasing chuckling children at a big play zone place today - they loved it - and actually so did Ross and I - it's not often you get to slide down bumpy slides as grown ups!!