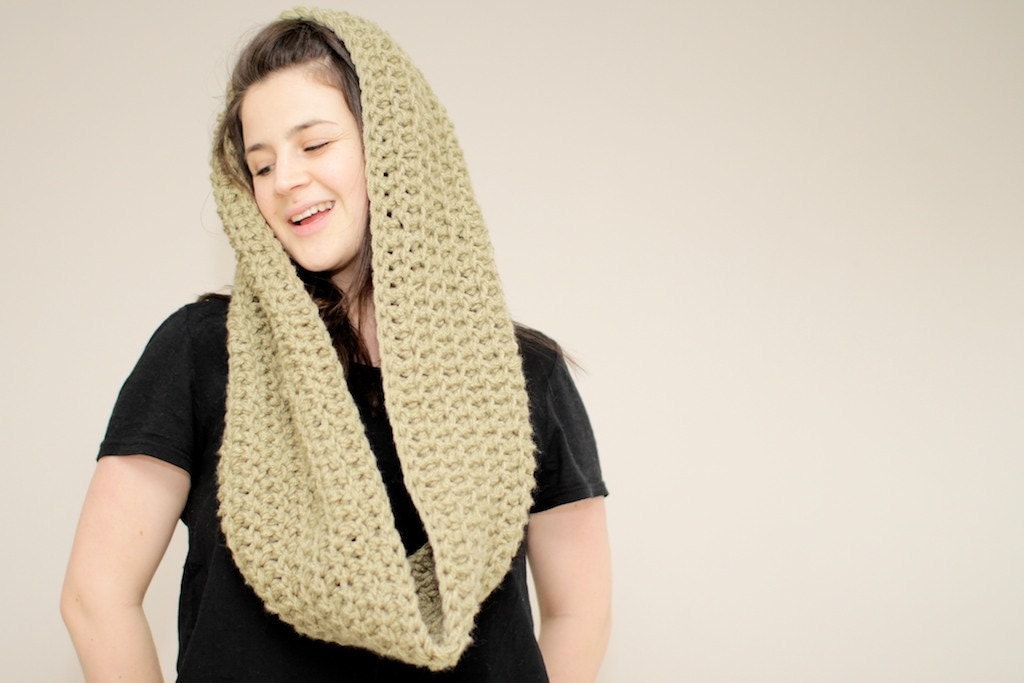 Its been such crisp chilly weather today, I love days like this. Bright sunshine and the cold. Winter days like this are my favourite, especially living in a place where its often wet and rains...ALOT. I like days like today.
This month
Lumi features
on this brilliant website called
Papernstitch.com
. Its run by this fantastic lady called Brittni, who is so lovely and helpful. It features designers, makers, artists and crafters etc and runs monthly exhibitions of their work and shops. Yesterday was the first day and it so exciting to have my Mustard Headband on the front page as one of the daily favourites - what a great start to the month :) There are loads of lovely things to look through by some amazing artists and makers and the website looks really good and has a wonderful blog too. Fantastic stuff.
And finally, the Cowl project, as I have decided to call it. I am knitting and crocheting my way to find the perfect creation of a snuggly cowl. Yesterday I designed a lovely moss knit snug one, whilst today's is slightly more ambitious
mega cowl
using 3 separate balls of wool concurrently...so far so..tangly! The finished articles will be in the shop this weekend, we'll have to see which one fares the best...