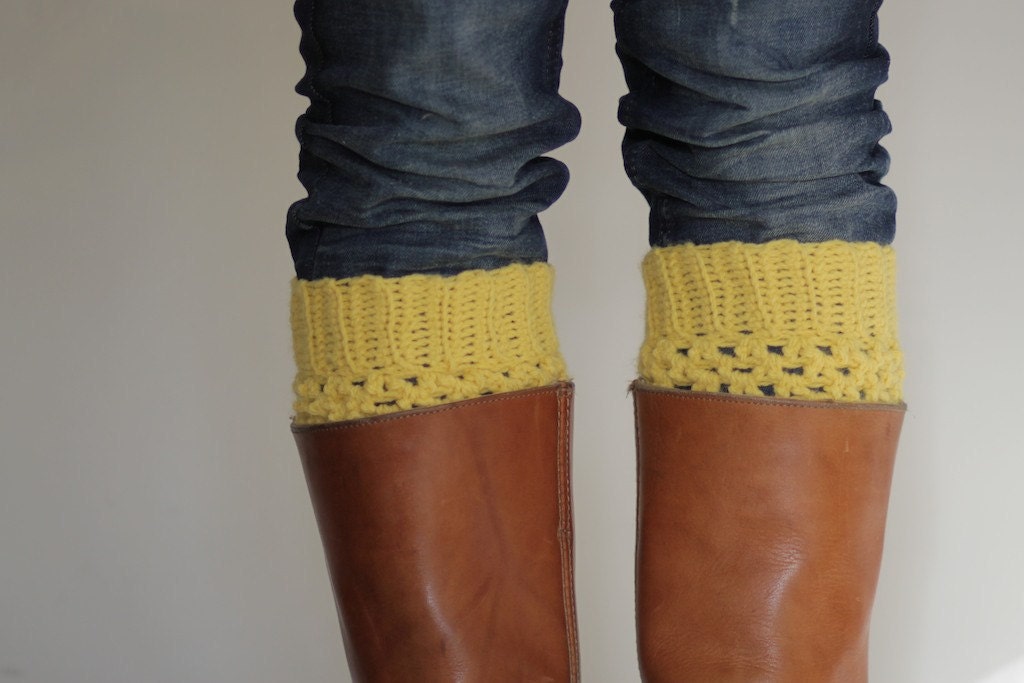 1. Crochet - The shop is being loaded up with more items daily,
my boot cuffs
were even mentioned on the Crochet Confections Daily over the weekend - yey!
2. Pinterest - the British Sellser on Etsy
Pinterest Boards
have some lovely things on them, as well as a couple of my items, yippee.
3. Mega sleep had by all - at last, proper rest, its quite remarkable how one good night's sleep can utterly change the way you feel - ahhhh :)