A couple of very close friends have had babies recently. I have been dying for this to happen to buy them presses! I am totally in love with the utterly gorgeous work that the lovely Charmaine creates in her London Studio - such amazing home decor for your bubas - superb handmade goodness to brighten up your nursery!
I am so pleased with the print, its perfect. There are so many more like this in her
shop
as well as simply gorgeous mobiles and cloud pillows. I'm hooked.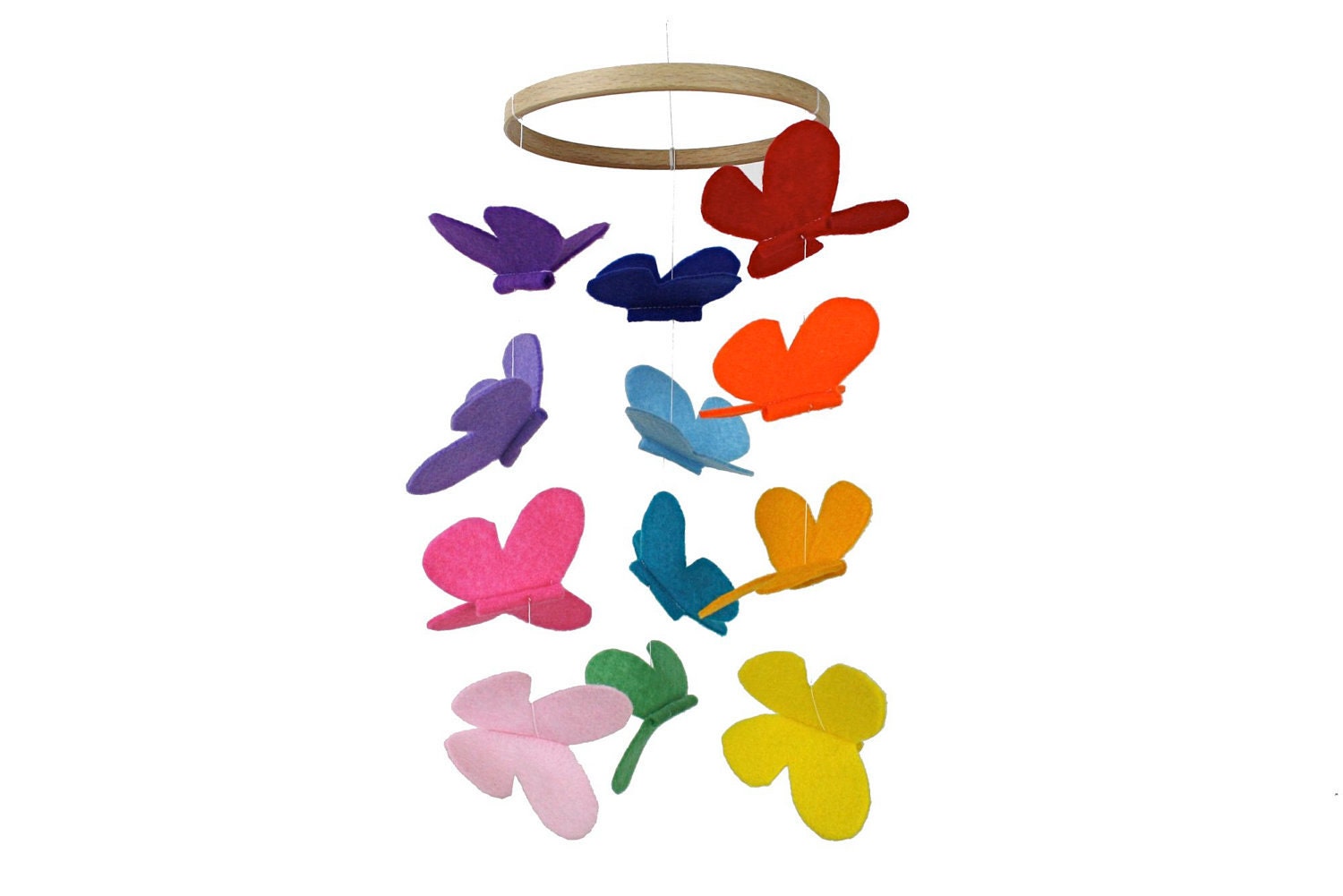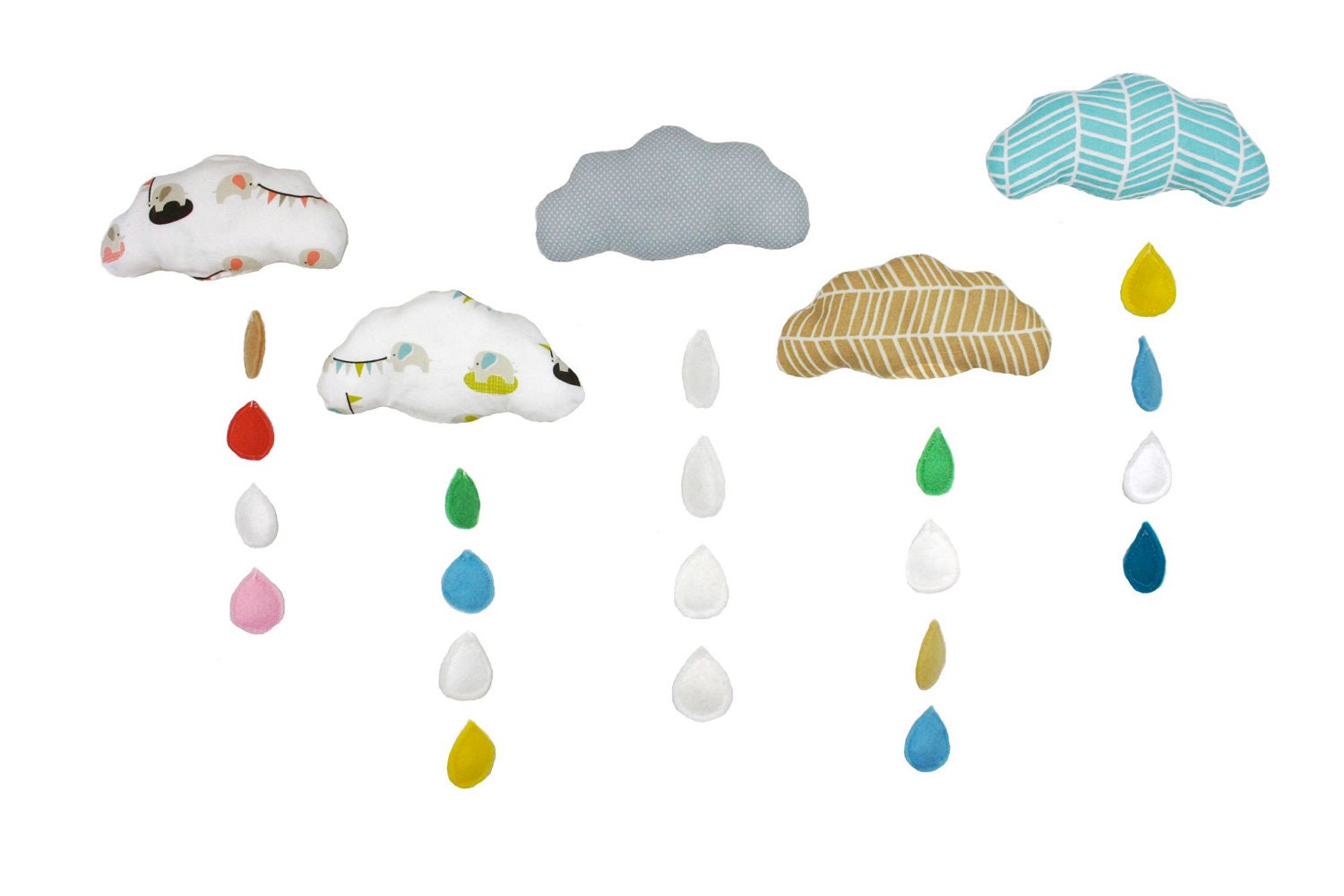 She even has some totally unique Christmas decorations (that you can make yourself - I just love a bit of DiY!)....how amazing will these look on a tree?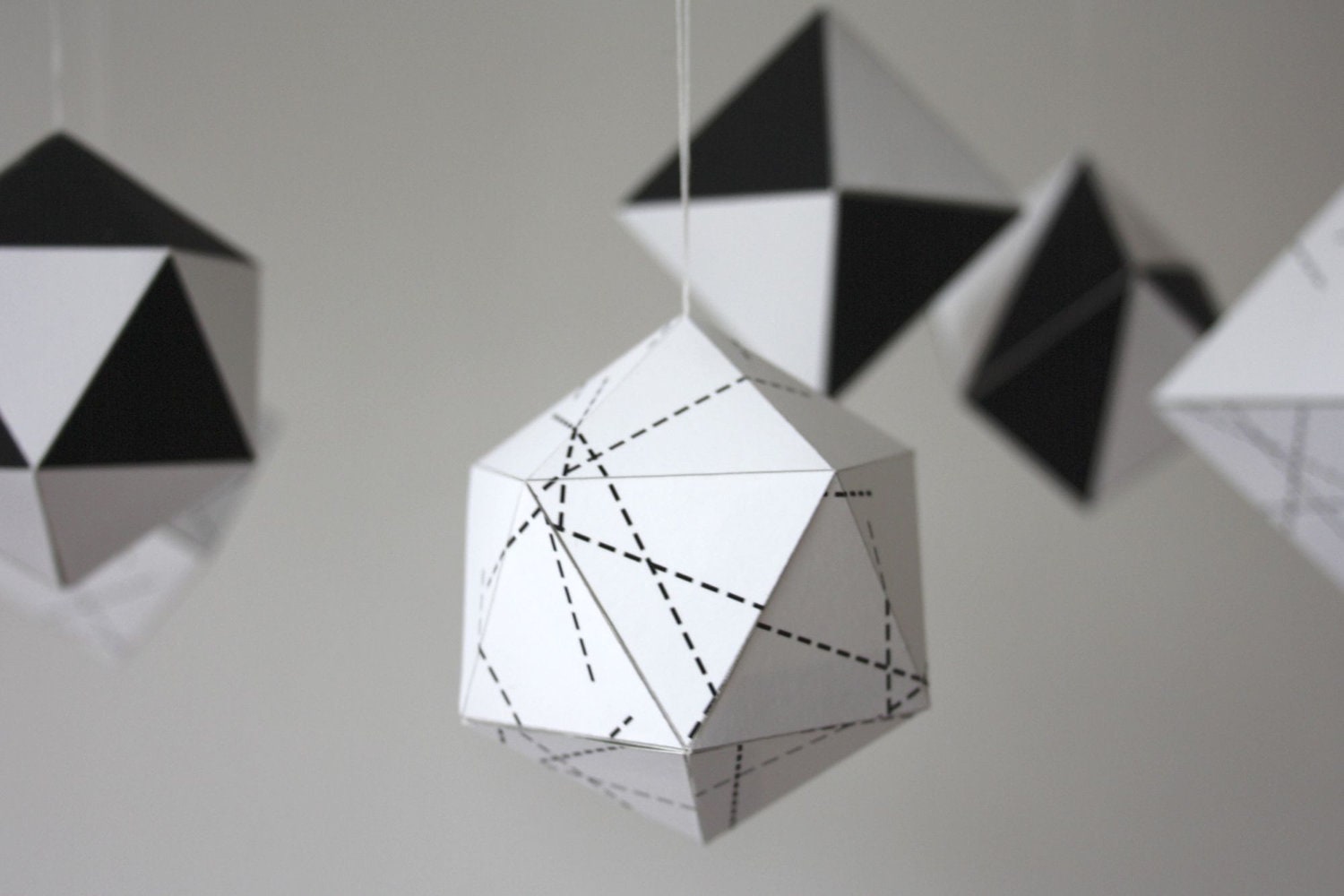 You can find Charmaine's shop and many many more wonderful things right
here
.